A Quick Look at Family Vacation Home ™
Family Vacation Home™ is a unique online program that helps families manage collectively owned vacation property. After your home is registered you will have access to a secure password protected area dedicated to your family vacation home. From this secure area you will be able to invite other family members to join you. Our four tiered access system allows you to give more or less control over your family site to each individual member you invite. Once your family members have registered, you will be able to easily manage vacation reservations, news, contacts, and other important information about your family home.
Go to the About Page to read more or check out the Features of the system.
Latest News and Information
Feature Breakdown
Reservation Calendar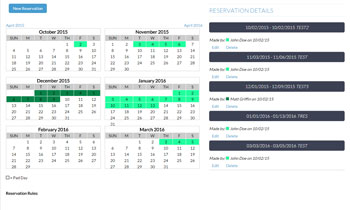 Q&A Forum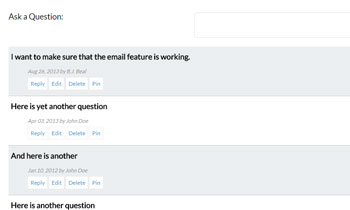 Photo Gallery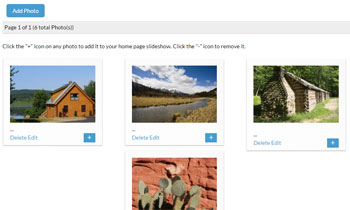 Page Editor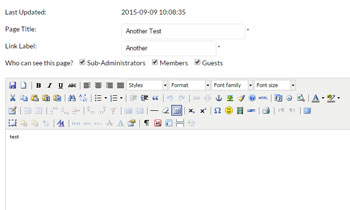 Contact Manager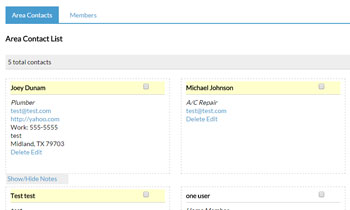 File Manager